Hotel Bellavista Sevilla

Events
The Bellavista Sevilla Hotel has 7 customizable meeting rooms, has a team specialized in organizing events and celebrations and offers company packages with accommodation, work menus, coffee breaks and room rental.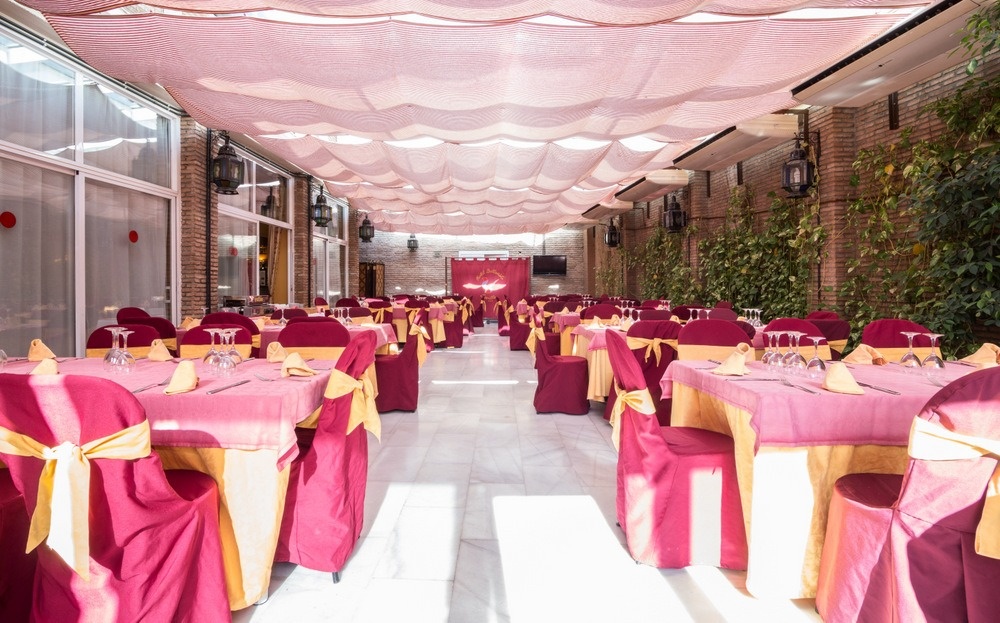 Cartuja Hall
The Cartuja Hall at the Hotel Bellavista Sevilla offers 92 m², audiovisual equipment, Internet and functional furniture adaptable to different types of celebration: from receptions for 130 people to meetings and training sessions for 45 to 70 guests.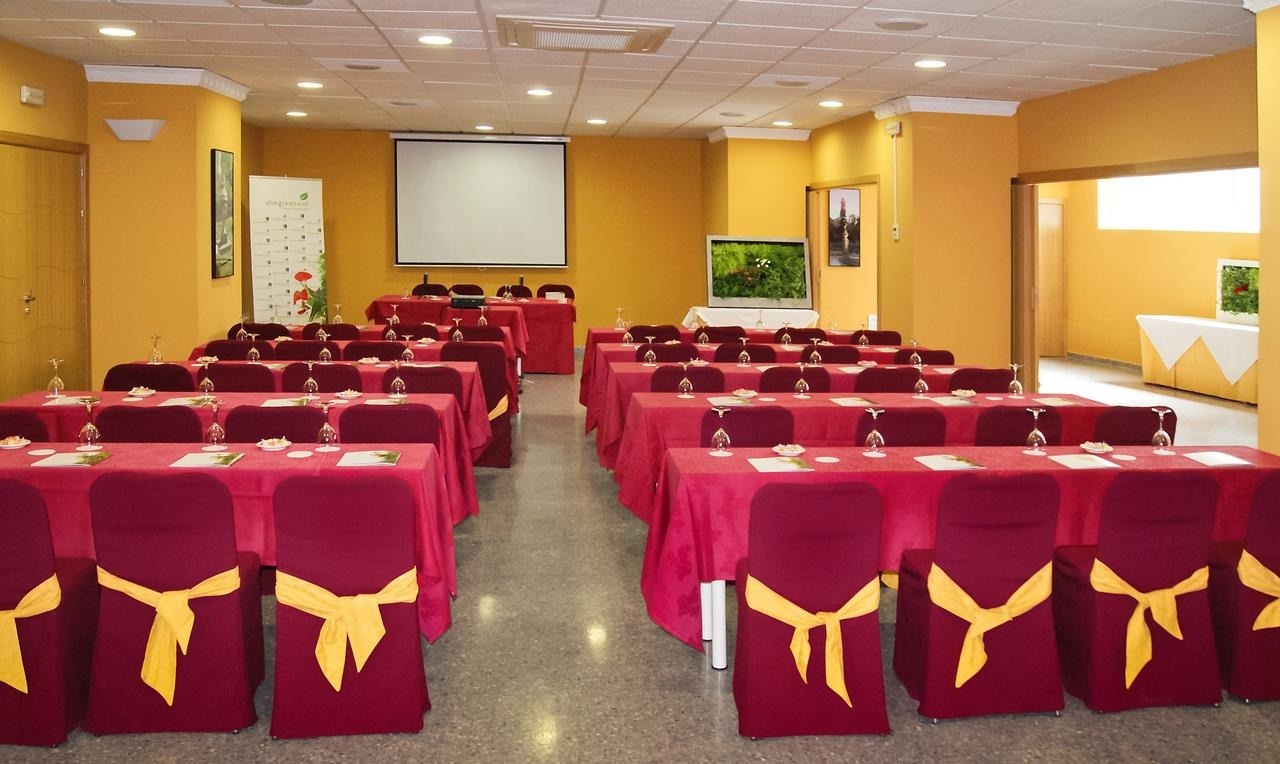 Giraldillo Hall
The Giraldillo Hall at the Hotel Bellavista Sevilla is very similar in size and distribution to the previous one. It has 51 m² of space fully equipped and specially designed for meetings of 20 people or conferences of 40 guests.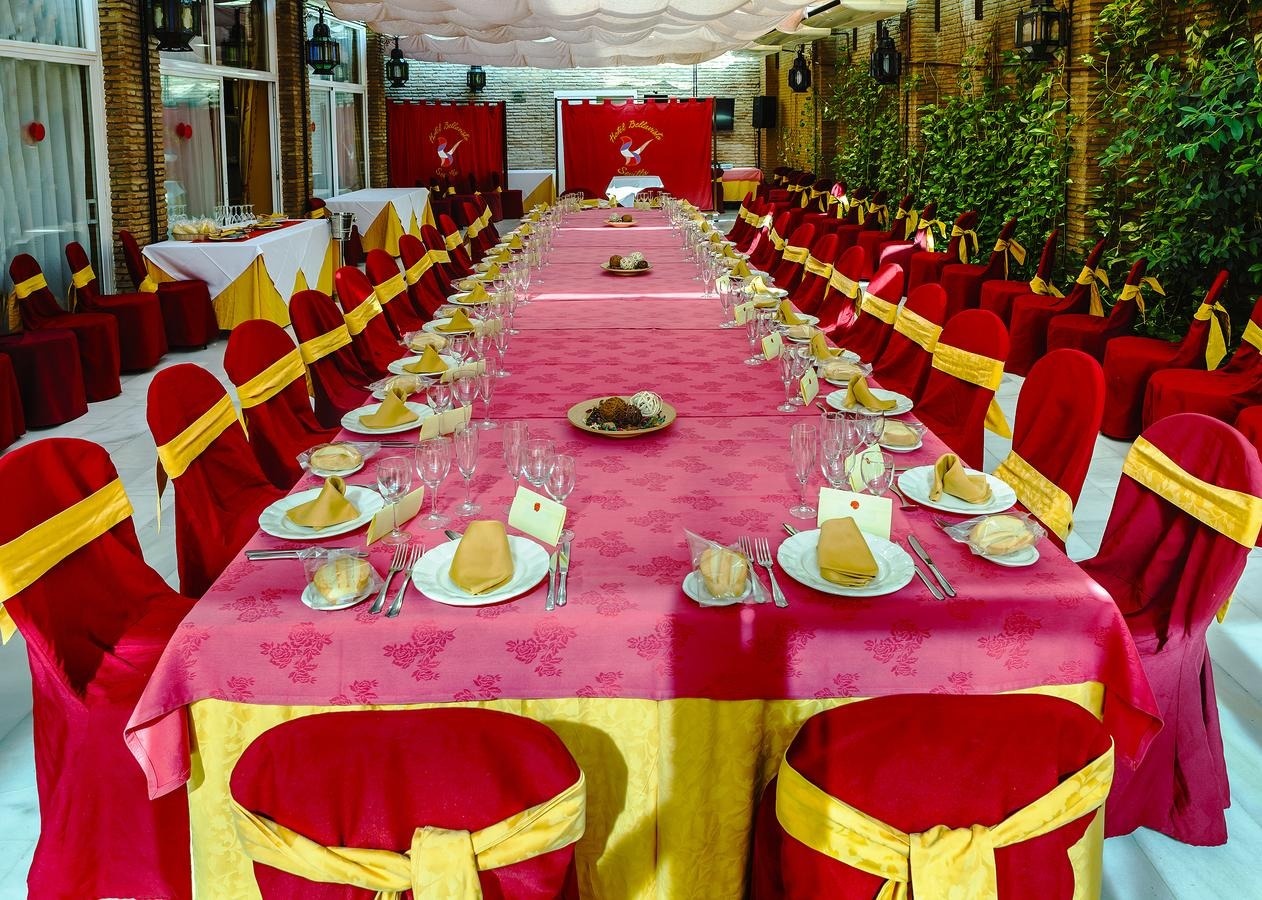 Guadalquivir Hall
The Guadalquivir Hall at the Hotel Bellavista Sevilla offers 130 m², the most complete meeting space in the entire hotel. In it you will find at your disposal all kinds of audiovisual equipment, Internet connection and special furniture for your events.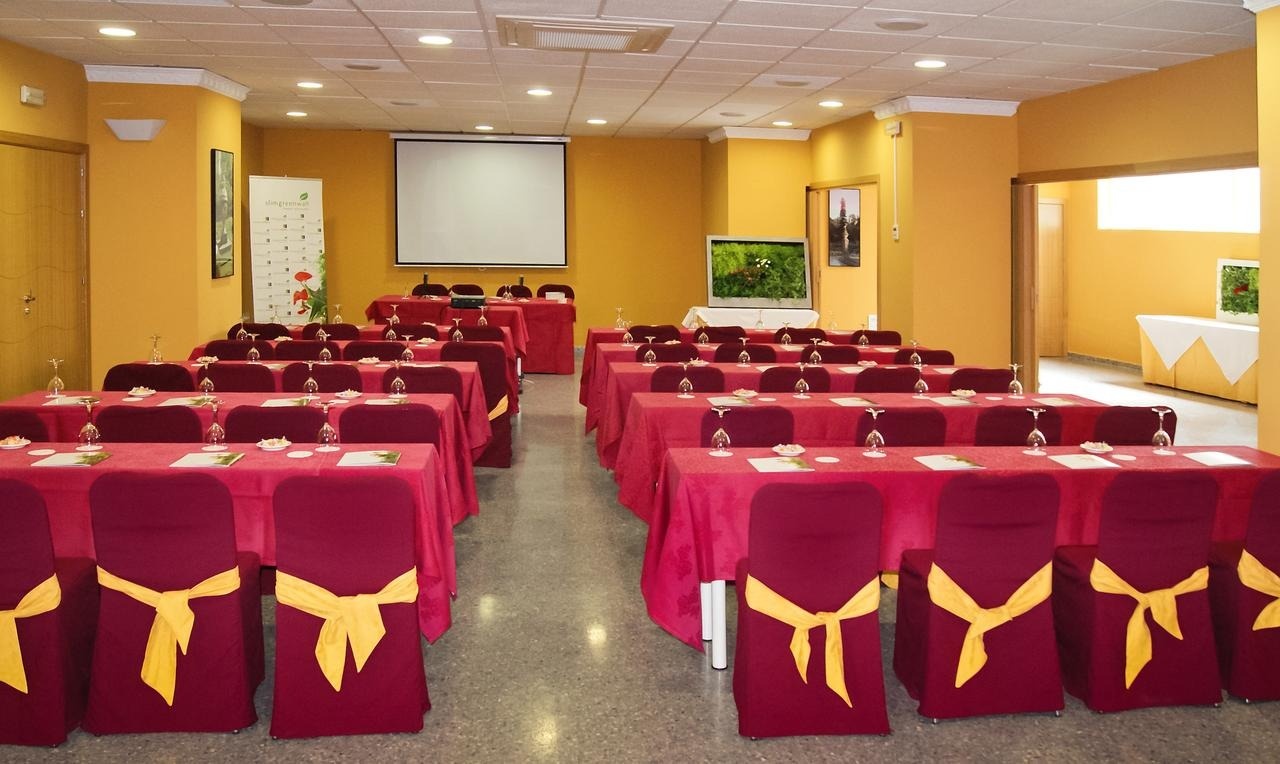 Triana Hall
The Triana Hall of the Hotel Bellavista Sevilla offers you and your company 72 m², ideal for holding various events such as product presentations, executive meetings, conferences or employee training sessions.

Bellavista Hall
The Bellavista Hall of the Bellavista Sevilla Hotel is a special room of the hotel of 105 m², designed for banquets, receptions and meetings. Located near the Maestranza restaurant, it is perfect for all those events that include business meals or snacks.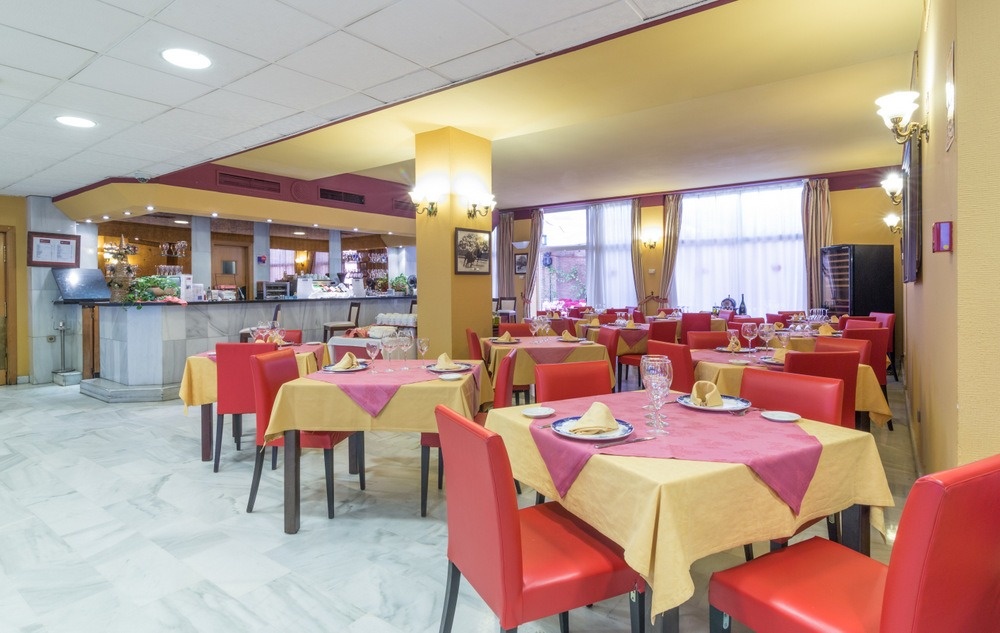 Maestranza Restaurant
The Maestranza restaurant at the Hotel Bellavista Sevilla is the ideal space to organize a banquet or business lunch in Seville. It offers capacity for 120 diners and a customizable gastronomic service of the highest quality.